About Alan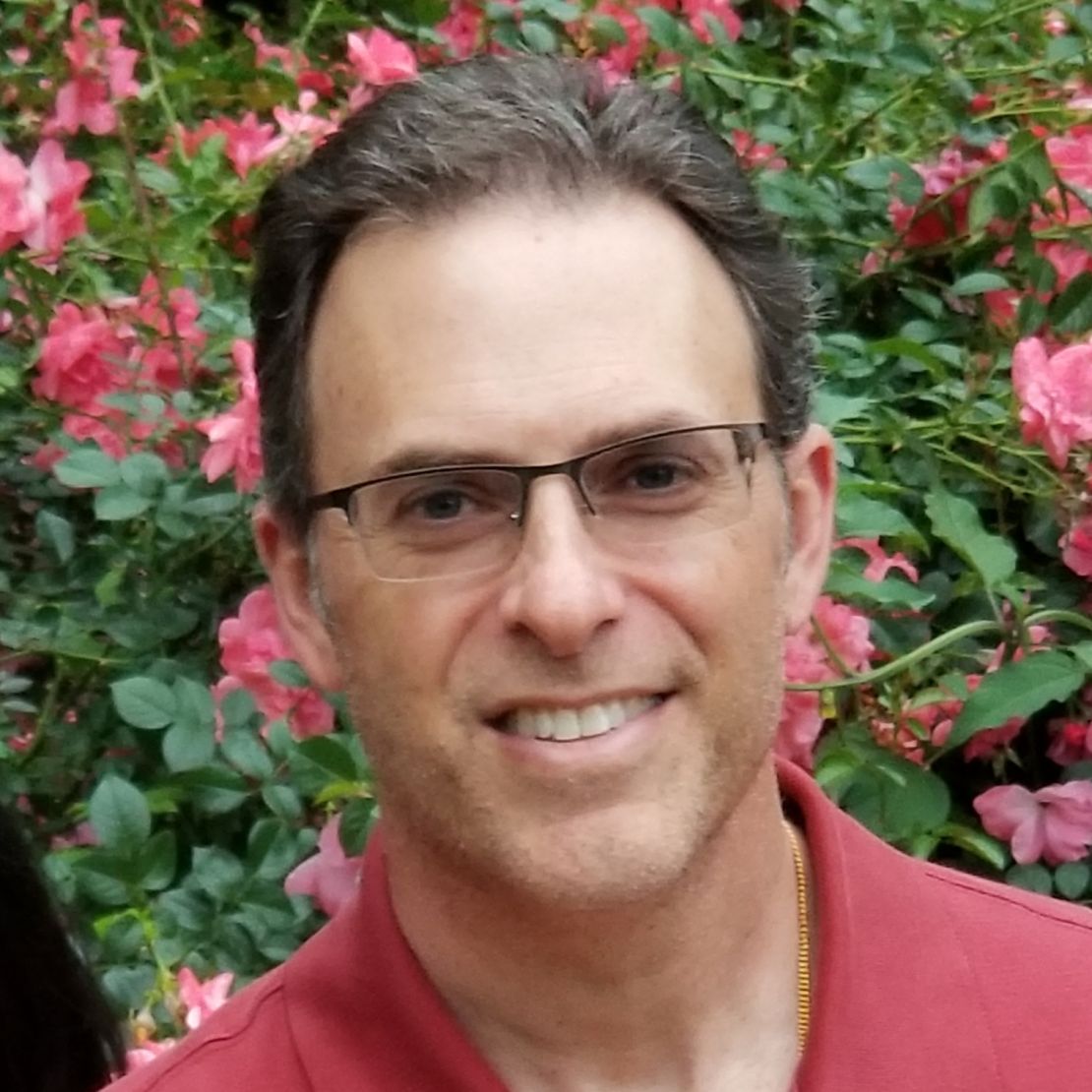 Alan Stein graduated locally from the Potomac Massage Training Institute (PMTI) in 1999 and has been a professional massage therapist in the Washington DC area for over 23 years. He specializes in massage therapy that is individually tailored to each client's specific needs.
Alan has a strong background in customer relations and worked for many years in the hospitality services industry. He also holds a Bachelor's Degree from the University of Maryland. Alan was raised in the DC area and currently lives with his family in Silver Spring, MD.
When he is not busy at work you will find Alan on his bike in Rock Creek, taking photos around town, following his DC sports teams or spending his time with his family and friends.